Paul Kirk, Ph.B., B.S.A.S.
Q-School Instructor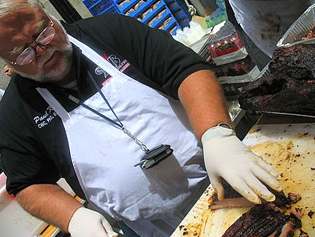 About Chef Paul Kirk
Paul Kirk CWC, Ph.B., B.S.A.S., is also known as the Kansas City Baron of Barbecue - his website is www.baron-of-bbq.com. Chef Paul has won countless awards and is a seven time world champion! In the fall of 2015 Chef Paul was inducted into the BBQ Hall of Fame.
His Baron's School of Pitmasters offers a one-day smoker cooker classes held throughout the U.S.A. Lang BBQ Smokers hosts Chef Paul's classes in our Q-School "kitchen" facility every chance we can.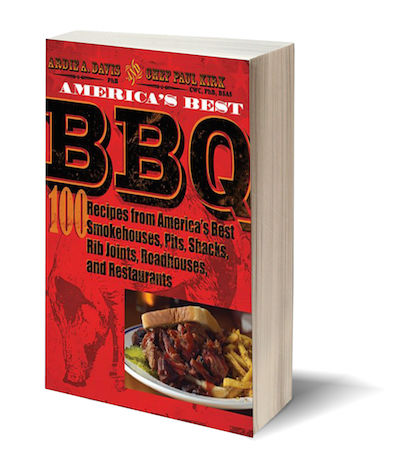 Chef Paul had authored or coauthored 12 barbecue books and he writes monthly columns in multiple digital and print BBQ publications. His most recent book is "America's Best BBQ" which he coauthored with Ardie Davis PhB. The recipe book includes 100 recipes from America's best smokehouses, rib joints, roadhouses, and restaurants!
Chef Paul's Smoker Cooker Classes:
Chef Paul has been presenting at Q-School smoker cooker classes since 2012.
These smoker cooker classes cover: The smoker cooking classes will cover the basics of barbecuing Brisket, Pork Butt, Pork Ribs, Chicken, and Sausage. Additional topics covered include; BBQ rubs and spices, fire management, BBQ fuels, BBQ sauce, and contest presentation.
The class is suited for back yard BBQ enthusiasts, seasoned barbeque competitors, and those considering opening a BBQ business (catering, mobile restaurants and other types of barbeque joints)
Chef Paul Kirk Inducted into the Barbecue Hall of Fame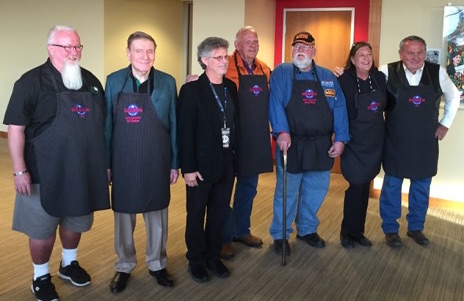 Chef Paul was inducted into the Barbecue Hall of Fame (www.BarbecueHallOfFame.com) in the Pitmaster category in October of 2015.


Chef Paul Cooking on a Lang!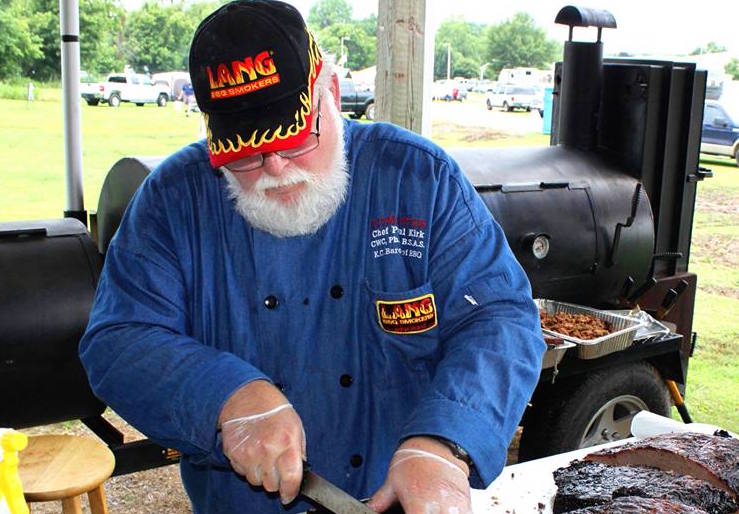 Chef Paul Kirk talks about his teaching philosophy - to teach people how to identify and cook with their own flavor profile.
Like, fav, and comment on YouTube
Want to learn more about smoker cooking from the best? Try one of Chef Paul Kirk's classes. Join our eNewsletter to get notified when a smoker cooker cooking classes is announced!