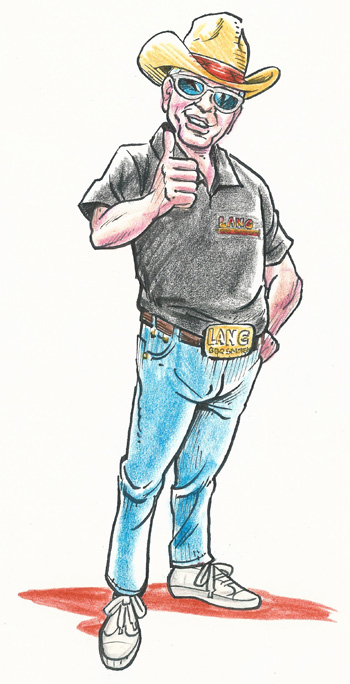 Listen to that sweet Lang BBQ Smokers® smoker cooker sizzle in the video above.
Type of Wood and Clear Heat
Ready to order yours today?
Click to begin ordering with our
safe and secure online cart
1-800-462-4629 or 912-462-6146
If you are having difficulties reaching us via phone on our main number 912-462-6146, please use our toll free line at 1-800-462-4629, or use 1-912-462-5700.
Remember to request a shipping quote!
Buying smoker cookers from our online cart will NOT calculate in the shipping cost!
Shipping & Delivery is in addition to purchase price and is due at time of delivery.